It's the Jizzmas 'Corns vs. Grumpicorns Round #3!

Check out all of our reviews here for this week's latest batch of Sunday Funday Jizzmas




2.5 HEARTS (barely)--Whelp, they all can't be winners.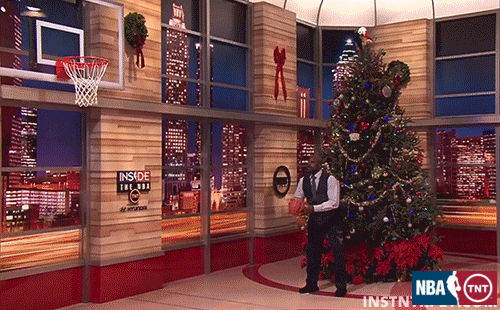 Alec is a college attending rent boy. He's had a rough childhood and when he came out on Christmas, his life got rougher. He was homeless. Hooking provided a means to an end, where he can provide for himself and pay his way through college. I can't knock the hustle. Where the story goes off the Christmas track, is maybe around the point where a rent boy who can't read obvious signals from his crush. His older lawyer works for the Colorado Attorney General crush and cousin of Alec's best friend and dorm mate, Hayden.
The story is hella shallow, the plot is just as deep. A plus in this story's side is that the Christmas jizz is not heavy. But I can't keep stretching reality to make peace with this story. There's a big time investigation...for why? And the entire stripping thing...not needed. Or the info dumps on top of over-explanations. (ex. Why would a Colorado resident need to explain to another Colorado resident--pot is free? We won't even get into it being an older law enforcement type explaining to a college student) Hayden was cool with Alec's profession. I think that's awesome...however the reason why he likes him is because of his hotness?
(Refer to the gif above)
There wasn't any on page sex, so no worries for shallow bedroom escapades. I kinda wished the story kept to the promising crush, left the international case and just focus on the guy's obvious feelings without making the rentboy angle be this big thing that it turned out not to be.
The story telling skills were not for me. And it had nothing to do with the Santa Jizz. It was just quality.
Had promise...got lost in the vast info dumps.