4.5 Hearts--
"Tell me what you wanted because you have to know, Golden Boy, what you're getting here. What I'm giving you is like nothing you've ever had. Once you've had this, you're done. I'm branding you, going make you, your ass, mine"

Where to begin?

This itty bitty story about a boy who hurts and tries to keep it in packed a punch. The ideas were great, the way it's told is dark and quirky. It relied heavily on the ideas and I reveled in them. Sometimes a short story gives bones with some meat, it's enough to satisfy but not nearly enough for readers who crave the entire story.

"They Called Him Nightmare" by Deja Black is a story about two hurt paranormal beings who are damaged, they are the opposite of what others perceive them to be. Kai Bennu is dark skinned, quiet and otherworldly. He's earned the nickname "Nightmare" for his appearance in small town South Carolina. Peers and even some of the faculty ostracize him for being different, prejudiced for the color of his skin. Alec is the epitome of the little community in that small town, he's their "Golden Boy", their version of beauty with his golden skin, blonde hair and charming ways. But Alec is a monster and he knows it. He's arrogant in his supernatural ways...having to go high school when all he wants to commit is murder.Potential trigger: mention of dub-con sex scenes, bullying

Alec's allure fools everyone except Kai. Alec sees past the quiet facade, ignores the nicknames and studies the person. Both know there's an otherness but do nothing about it except for an electric touch. That continues to haunt them ten years later.



The way this story is told is kind of odd beautiful, a dark fairy tale - flowery/poetic prose, slowly unfurling facts. I'm not usually a big fan of this writing style but it worked with the setup. Told in alternating 1st POV, I feel like I know an equal amount of each main character and not nearly enough. And the mystery of what both men are exactly is one of the strongest parts of this tale. One of the anthology's shortest stories, it's split in two halves - high school and a decade later.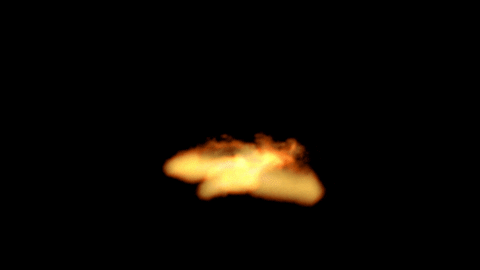 A decade later is fire, a tidbit of what I imagine is some magical times ahead.

Quibbles - The only way the reader knows Alec's "wealthy businessman" status is from the blurb. It's missed in the story. The blurb sort of gets some things right about the story but it doesn't showcase some of the best part's to Kai. Could the story be longer? Sure, but if it's ever expanded - I'd love to explore this paranormal world. Alec and Kai's background is enough to be novel length worthy. I also wouldn't have minded more information on the decade separated. Kai's background is sad and mysterious. And right before the pivotal turning point, a little more insight before that moment, as to what went in the aggressor's head, how he'd finally accepted his fate wouldn't have hurt.

The story also isn't perfect but the rough edges worked for me. I don't think this story will work for every reader. What the nickname represents, the bullying, the darker tone of Alec might be off putting for some. The way it ends is more of a beginning, but this is paranormal mates...so it's an implied HEA.

Alec didn't save Kai, nor did Kai save Alec. Their lives continued after their initial meeting and separation, but neither man was for the better.

To me, they sort of saved themselves in the end.

To me, they finally were ready to be mates as adults. They marked each other as equals but weren't ready while they were in high school.

It was an intense affair for both sides.

They called him Nightmare...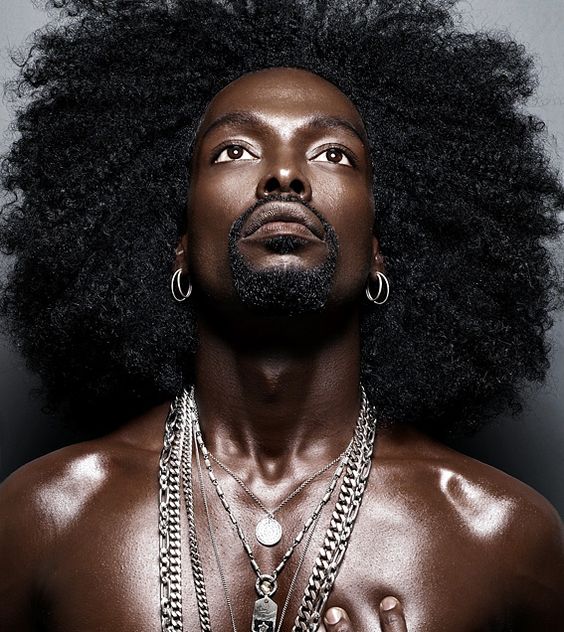 ...but all I saw was a dream come true.
For the rest of the unicorns' #ShifterSundayFunday reviews:




A review copy provided for an honest review.