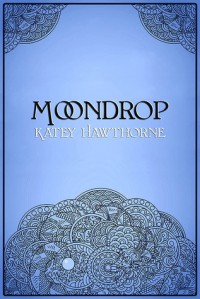 Okay! OKAY! Before I squee-splode, let me just say this was light, sweet, no angst, urban fantasy, dragon shifter yum yum!

The words! The cover! The writing! The tone!




Dope prompt + Dope writer = DOPE ASS STORY!




I loved every damn character, even the mugger. (What am I saying? He was a jerkface - but whatevs) I squeed and laughed and smiled and giggled!

Dylan is a geeky English teacher who has lost the love of his life at 31 years old. His lover leaves him with the adorable golden retriever, Bender and a broken heart. His friends, couple Jack and Mags draw him out in the land of the living, steadfastly taking him out so he doesn't turn into a recluse. He gets the shock of his life when he gets hit on by a slightly younger, hotter roadie, Eli. Eli was like a breath of fresh air. A little cocky, great swag, and so sure of Dylan.
"So, does the roadie line usually work for you?"

"First time― you're the trial run," Eli said.

"Bullshit."

The two hit it off (no without a few road bumps). Essentially, the two discover something substantial. And if you read the prompt, you can guess what sort of secret Eli has.

The story was effortless. The sense of ease all the characters had? Loved it. I loved the conversations. I love reading Dylan's trepidation on getting back on the dating scene after being away for so long. He was sweet without giving me a cavity. And Eli? He was so perfect for Dylan. Not pushy, not a doormat but so steady for Dylan while he figured out what he wanted.

I mean, hot tattooed, uncut, tight buns who can "suck a golf ball through a garden hose"? Did Dylan have any choice but to take a chance with Eli?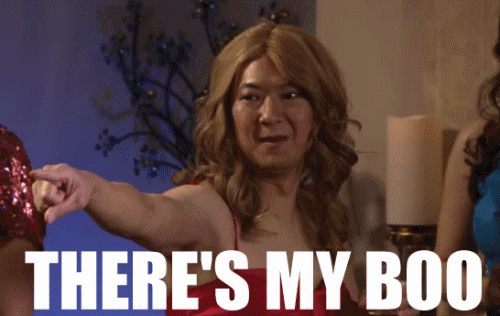 Exactly!

And Dylan's friends? Holy shit were they funny especially, my bro Jack. He might be my spirit animal. He just tickled me pink with every "bro" he uttered.

And his lines? Oh! FUNNY!
"Yeah, okay, well anyhow, my point is that I don't cook."

He wasn't sure if he should be amazed or not when Jack followed with an immediate, "So pick something up on the way home. Nothing huge, though. Too much food makes sex impossible. Double for dudes because you gotta use your butt."

"We don't―" Dylan winced, realizing what he was about to say and to whom. "Nevermind. I'll pick something up, good call."

"Something light, man. Nothing that'll give anyone the shits."

"Why are we friends, again?"

"Sage advice." Jack clapped him on the shoulder. "All the sage advice. Ever."

Jack. Bro. LMAO, Bro. LMAO!

Big kudos on tying in Chinese mythology and writing a diverse main character. Loved the dragon bits (could have went for more) but the story does the prompt so much justice, I'll calm my greedy ass.

Somewhat...I could have read a novel on these two. It was so good.




Thanks to Ms. Hawthorne and the team behind this event, as always!