"DICK BETWEEN MY CHEEKS":a serious review
Check out my main bud, Optimist King's Wench's
review
as she most awesomely agreed to read Dick Between My Cheeks with me. (GAWD I LOVE TYPING DICK BETWEEN MY CHEEKS)
*clears throat*
Serious. Serious.
*shakes hands*
I got my pipe and smoking jacket on. Serious business calls for serious gear.
Now let me pour a nice glass of Chianti, dim the lights...
set the mood.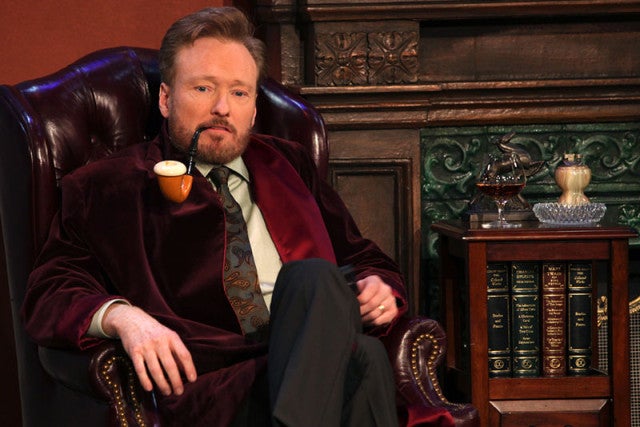 A novice(?) Sam chats online with Buck on a BDSM website for about a month. Buck upped the game by asking Sam over for the first time with the super smooth, Crisco slick line of
"why don't you come over for some pizza, beer, and a thorough ass fucking."
I don't know about you but that's
prime game proper.
Boner jamz are imminent, folks.
If those two only knew, this existed:
Dinner time could have been cut in half and that dick could have been in between those cheeks a lot sooner.
But Buck had a game plan and boy, did he stick to it.
Once Sam came inside Buck's house, do you think they had dinner first?
Sorta. Buck orders Sam to strip and put on one of these numbers:
"It was a full body harness made of heavy black leather straps. At first I had it on backwards, but then I figured out that the cock ring should probably go in the front. At least I know something about anatomy, huh?"
The jury is still out on this one, Sam.
So you think it's straight to fucking, right?
Wrong!
Dinner is served...while Sam is handcuffed, collared, and chained to the floor.
"Have you ever tried eating pizza in hand cuffs with a metal chain running from a collar on your neck to an eye bolt in the floor in front of you? Believe me, it takes a little practice."
Buck continues to up the game...he brings out the big guns.
+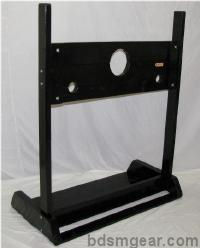 +
+
Game set. Buck.
All while cigar chomping and Buck bucking (I mean this guy's name is Buck...he'd have to buck at least once while thrusting), dildos and playing with "ass lips" commence.
Atrocious editing happens.
Ass lips are plunged and stretched.
Scrotums weighted.
Cigars bit in half.
A doozy.
Feeling slightly woozy.
This book is nothing more than a cheap floozy.
That ends on a cheaper note:
"So, next week how about some hamburgers and then I swallow your dick?"
*sighs*
I wouldn't have it any other way.
Recommended?
Eh...not really.
Maybe if you're in need of a cheap thrill will some kinky toys thrown in. A dick between the cheeks.
And entertainment, course. ;P