Okay. Alright. Okay. Alright.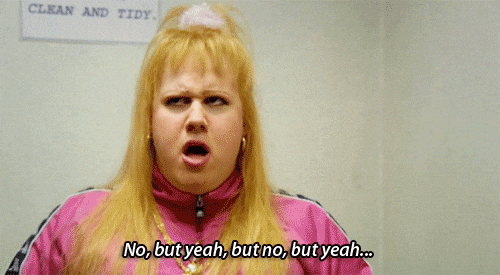 So like I figured what the hell right with this one because I like gay virgins and it's free, why the hell not, yeah?
Straight Cedric is abandoned by his friends at the end of a clubbing night. There are no taxis in sight, it's cold and late. He wants to get home. So when he sees a Hummer limo and flags them down, what's the worse that could happen?
*snickers*
But get this, the writing was competent! (minor typos, but very few)
AND you get this:
DUB CON/ NON CON (score)

A GANG BANG of 5 against 1 (double score)

and the piece de resistance:

BUKKAKE!
This is total fantasy but not bad stroke fic.
3.25 stars