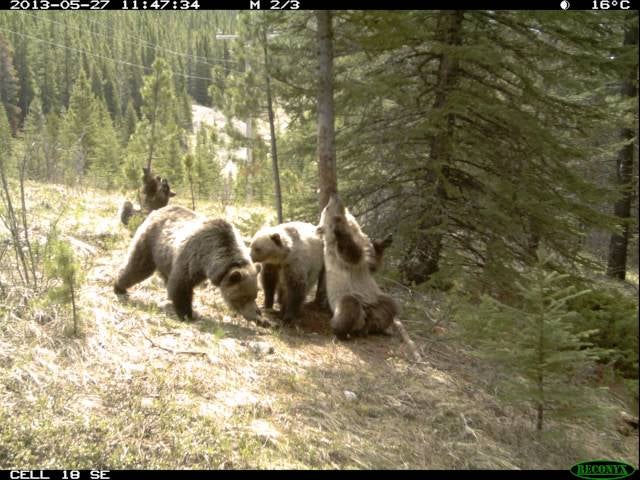 Two silver Daddy bears are a happy hog ridin' couple in Texas. They have credit cards and use them to purchase brand new motorcycles. (The motorcycle salesman caught a brief bout of the vapors from their motorcycle purchasing skills) o_O
Anywhoo...they join a gay motorcycle gangbang club of sorts where precum oozes freely and hot young muscle cubs beg for a large quantity or random hung men to "breed" their mancunt!
And breed they did.
Racial epithets and Crisco were passed around as were massive Daddy cocks into to willing "run cum slut(s)". Freely.
Hmm...going to search for more.
2.5
Bears! Roar!