"You're a goddamn walking constellation."
Look at this delicious ginger as the prompt pic. I never tire of a redhead MC. Never.
And this author rocked this prompt by having two main characters that are outside of the norm...and made it work.
I'm gushing over this book. I'm hugging this story. A stutterer and a little person...as lovers? You're damn right I enjoyed this. The author tells a sweet yet not sugary story of finding love between two people who are not your typical MM main character standard fare.
Loved the hippy moms, the siblings, the main characters and that was perfect epilogue. I would have read this as a full length book. The length was great, I think enough was given. Could more have been explored? Sure but the story didn't leave me with major questions.
4.5 STARS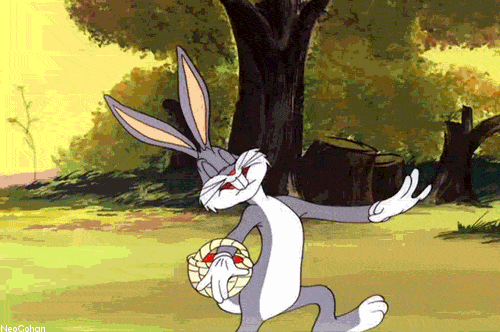 Thanks to the author and team for this story.