BMB AOTM - book(s) of the month - October3.75 Hearts
- "
Mine
"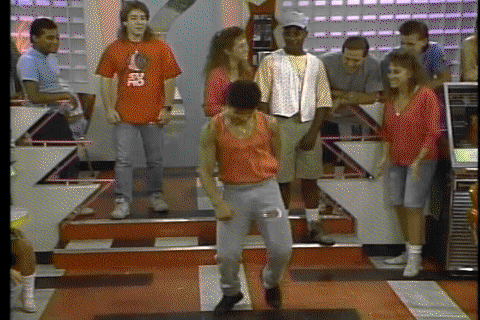 *chants*
D/s! D/s! Yes! Yes! Yes!
Scott follows Joe's request and meets the Dom at the bar where Joe bartends. Let's just say there was some hot behind the bar action! Needy sub who just needs. He might not be the sharpest tool in the shed but who cares when a needy sub gets please? I'm not protesting!
*zips to the next in the series*